Split Finger Holders - Westward Parts
Sorry something went wrong. Please try refreshing the page or loading a new page. If issues continue please contact portal support.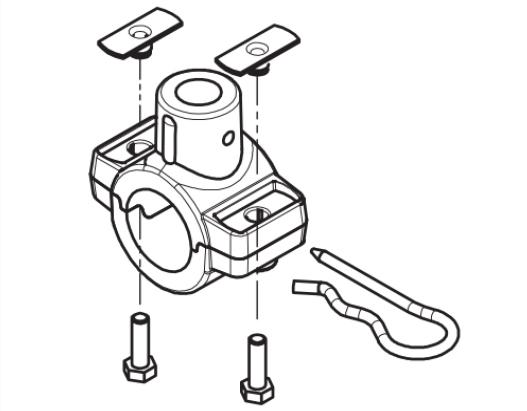 SPLIT FINGER HOLDER
---
Save time and frustration - quickly replace damaged finger holders on MacDon adapter drums. Available for all MacDon combine adapters.
Does not require the dis-assembling of combine adapters and drums
Split apart holder by simply removing hardware
Available for all MacDon combine models
Save time and frustration